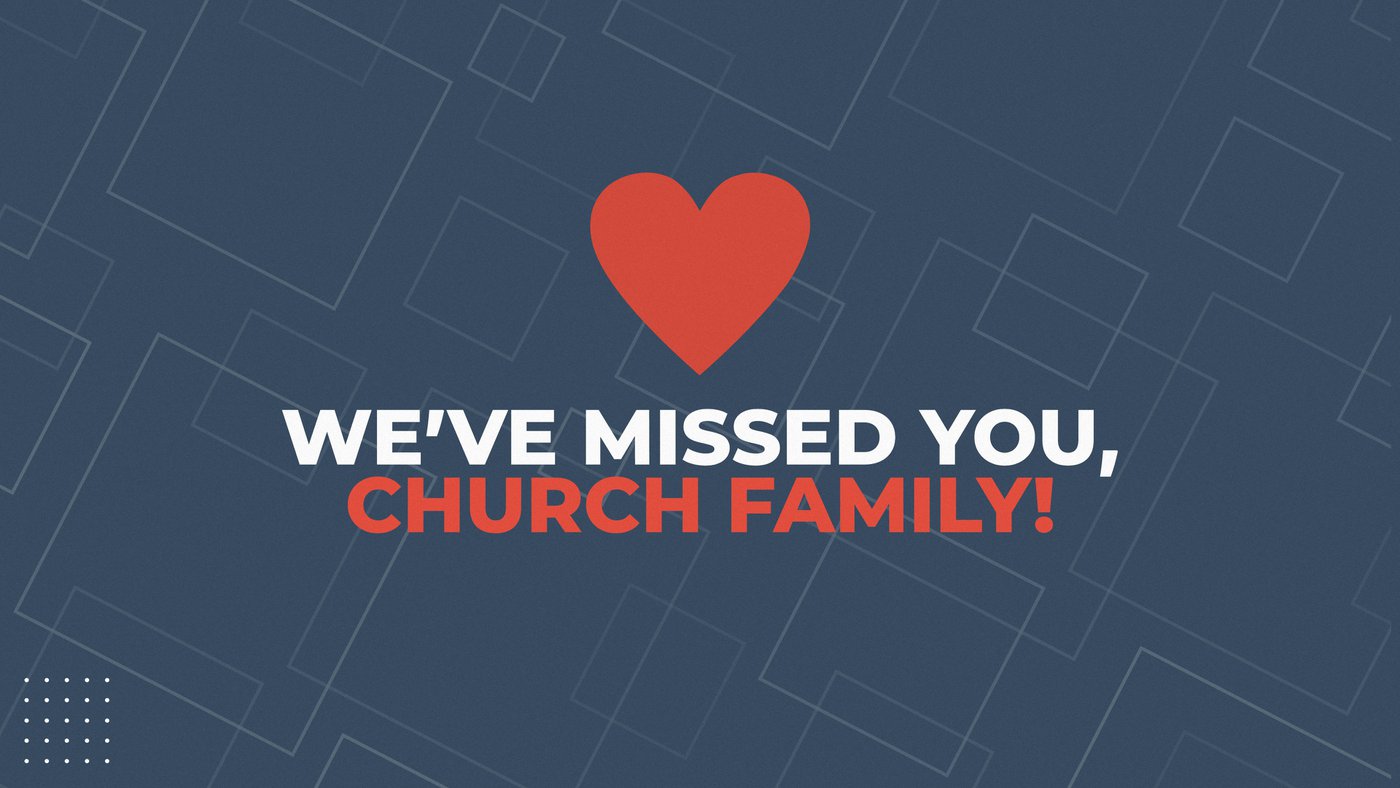 This Sunday!
We hope you join us for Church! Service starts at 10 am. Our live-stream will also be available on Facebook and YouTube. While we are very glad to be back there are still some precautions we will be taking due to COVID. Here are some things you may need to know.
Attend in person or watch online. We encourage you to do what is best for you and your family. All live streams are also recorded and available for later viewing.
Ushers and greeters will have doors opened to the building and sanctuary. Sanctuary doors will remain open during service.
We have placed several hand sanitizing stations throughout the building
Please limit congregating in the foyer and hallways. Try to maintain a 6ft distance when socializing.
We know it will be hard but "Air Hugs" and Air High Fives" Only
We encourage the use of face masks to limit exposure to yourself and those around you. However, this is not a requirement.
We have "Social Distanced" our Sanctuary by moving a few rows and taping off rows to maintain 6ft social distancing guidelines.
Please sit with your household and allow 3 chairs between household groups.
We will not be passing the offering plates. Offering boxes are located in the back of the Sanctuary. You can give online at https://harrisonvillecommunity.church/give
There will be no Nursery or Kids Ministry. Please feel free to bring things to keep your kids entertained during the service. Miss Kim will have activity bags available for kids at the Sanctuary entrance.
For moms with babies, the "Mothers Room" will be open.
There are some reports that singing in groups can increase the risk of transmission of viruses. Because of this, we have moved our worship time to the end of service. This will allow for anyone who is uncomfortable with corporate singing during this season to leave the service before worship. Out of an abundance of caution for the worship team we have also pre-recorded the worship. While signing we do encourage the wearing of masks to limit exposure to those around you.
We can't wait to see you! Whether it's in-person or on-line it's gonna be a great Sunday! See you soon!