Meet our leadership
Say hello to the leadership team at Harrisonville Community Church. Questions for the leadership team at Harrisonville Community Church? Contact us by clicking here.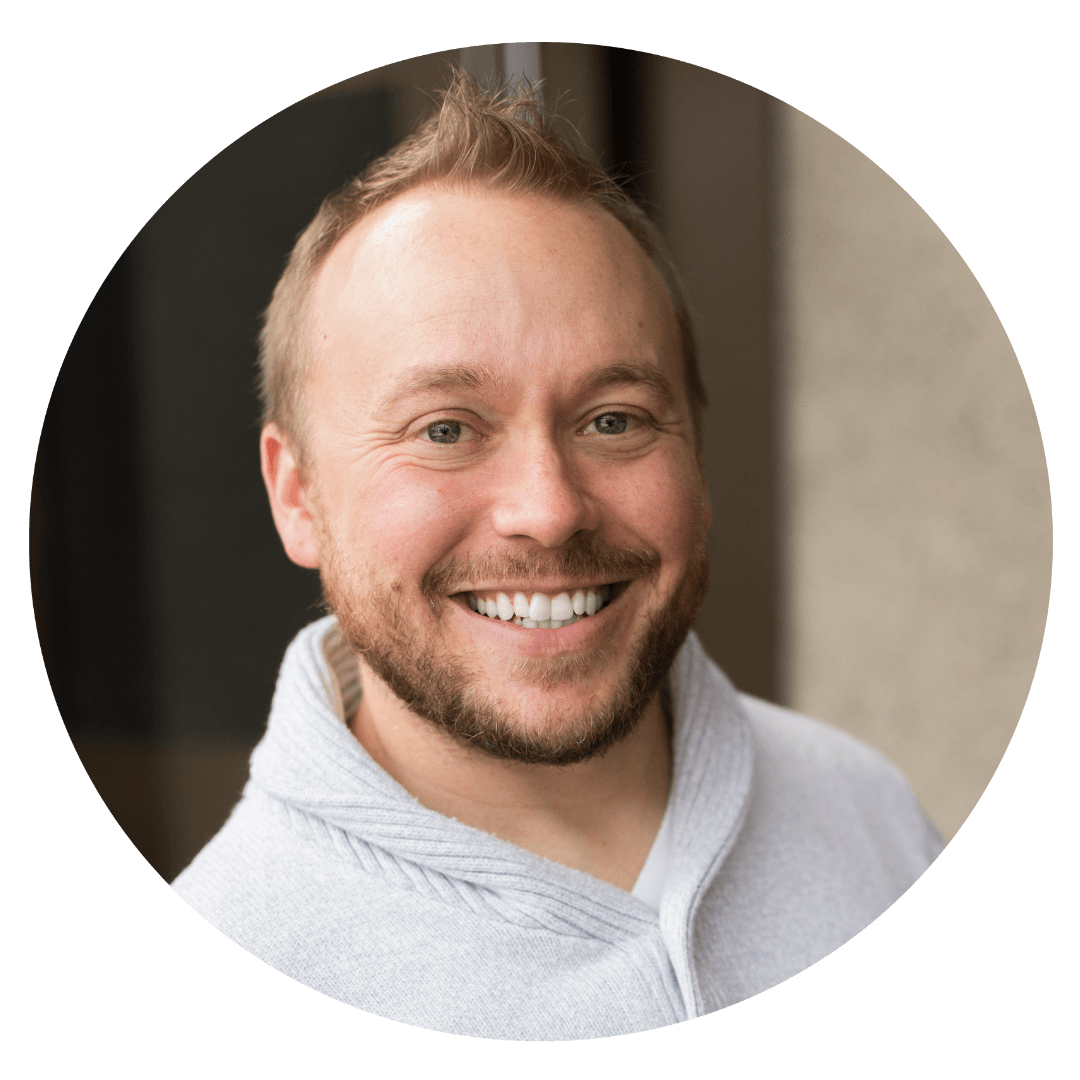 Jeremy Lind - Senior Pastor
Jeremy Lind was born and raised in Minnesota, where he met his wife Sarah who had come to Minnesota from Saint Louis for college. They have been married for 13 years, and have five wonderful children. Jeremy attended Bethel Seminary in St. Paul where he received a Masters in Divinity. Harrisonville Community Church called Jeremy to be Senior Pastor in August of 2021. Jeremy and Sarah love getting outdoors, teaching their children, and the amazing daily adventure of following the Lord. They love the church, and how Jesus leads us through His church!
____________________________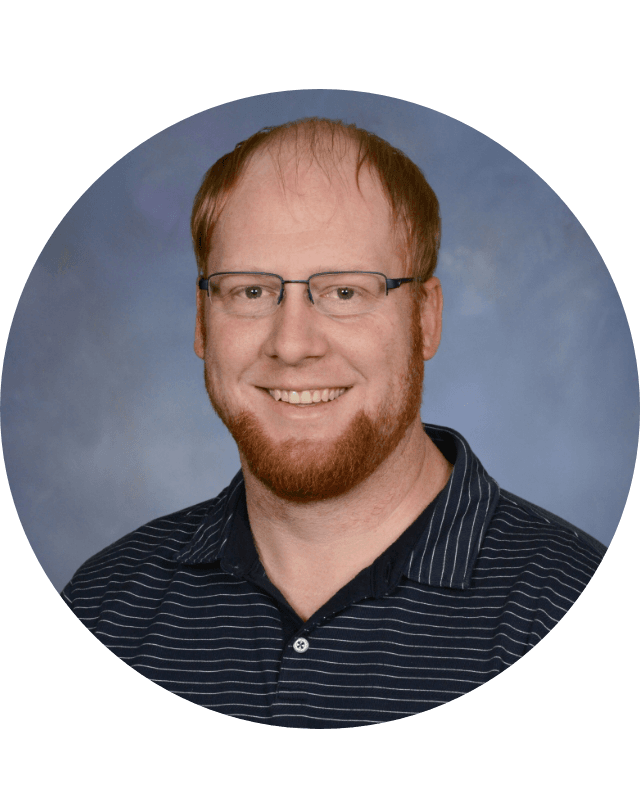 Beau Sellers - Director of Operations and Technology
Beau joined the HCC staff in October of 2017 as the Operations Director. Beau is passionate about helping HCC and Kinder Kastle stay up to date with ever changing technology, mixing sound for the worship team and all Kinder Kastle events, and the relationships he gets to build with the people he works with. When Beau is not at work he enjoys all things espresso, checking out the latest gadgets and watching soccer, especially when his son Will - 14, plays for the KCSG soccer club.
____________________________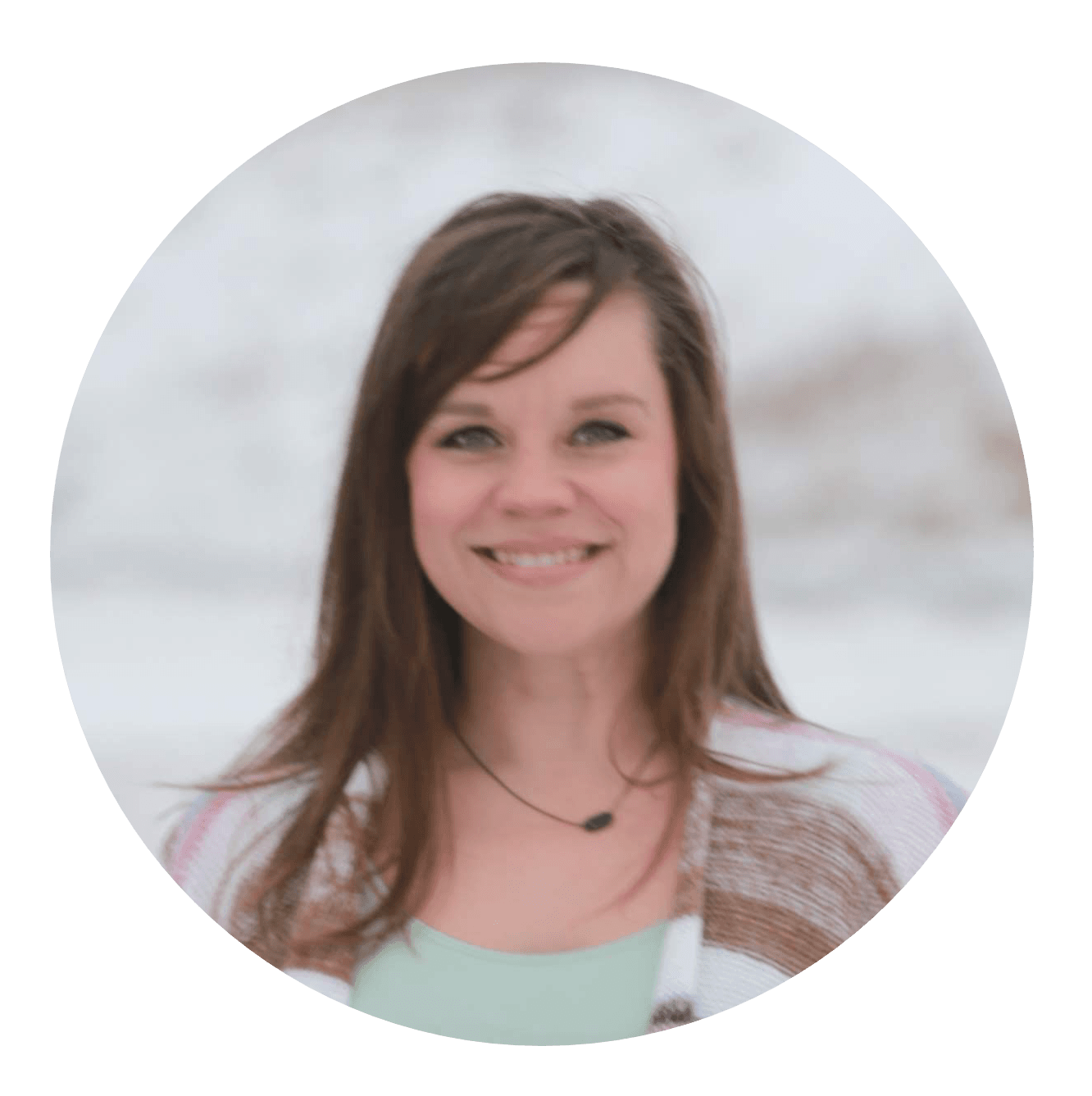 Rachael Yoder -Worship Leader
Rachael began serving as the Worship Leader in 2015. She is passionate about bringing songs that will not only be used in worship, but will be used to minister to the hearts of those who sing them, in good times and in bad
When she is not at work, Rachael likes to spend time with family and friends, drink coffee, and use artwork a creative outlet.
Rachael is married to Cory and they have 3 kids. Charlotte, Jonathan, & Emma.
____________________________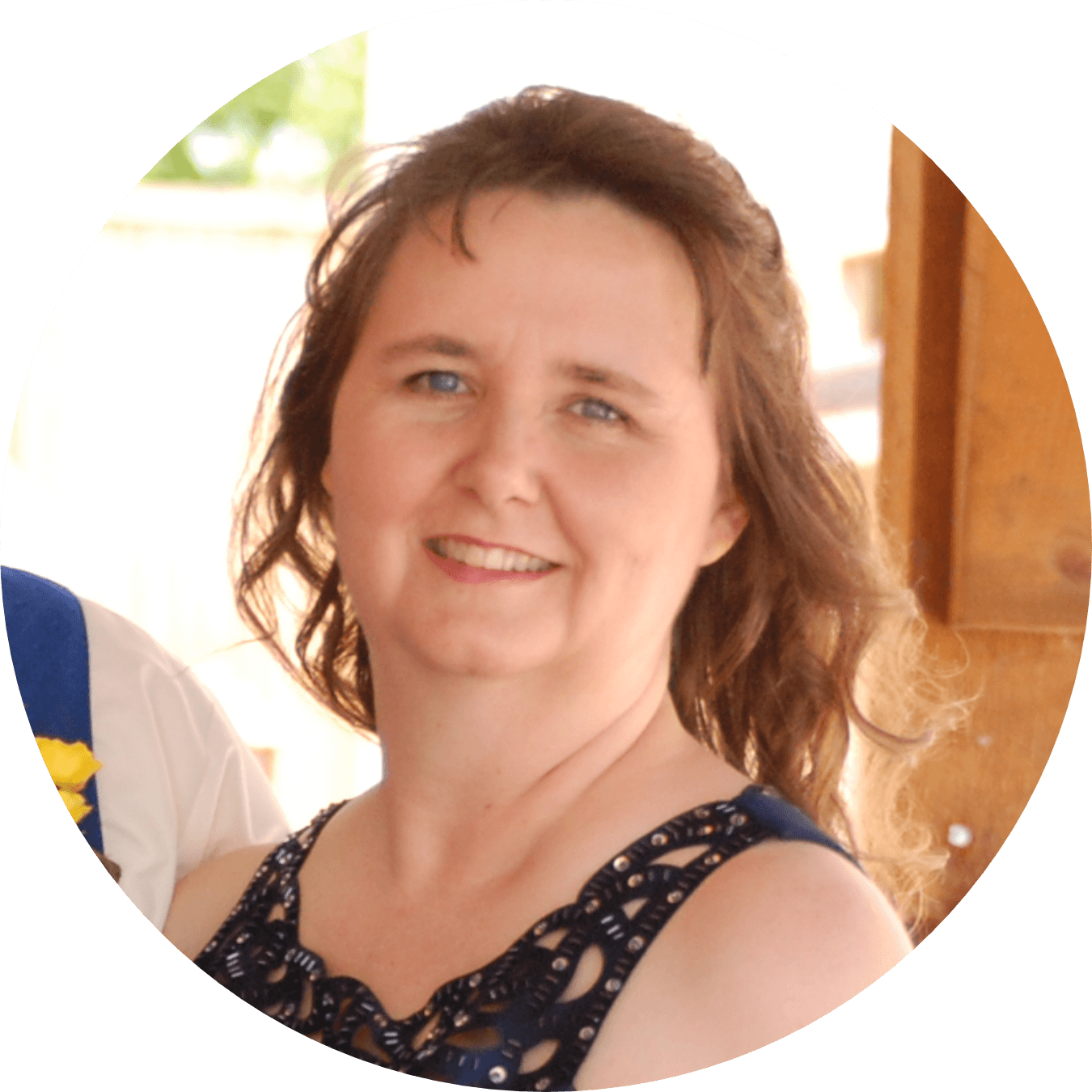 Kim Catron- Community Kids Director
"Miss" Kim began serving in Community Kids in 2015 and joined HCC staff in 2020. Her passion is for every child to know they are created and loved by God and for them to discover the joy that comes from a relationship with Christ Jesus. She loves that she gets to pursue that passion on a daily basis as a preschool teacher at Kinder Kastle.
Kim has been married to Bill, her best friend and partner in ministry for 20 years. Together they have three grown children, Ryan, Kassie and Billie, and a grandson, Sawyer.
____________________________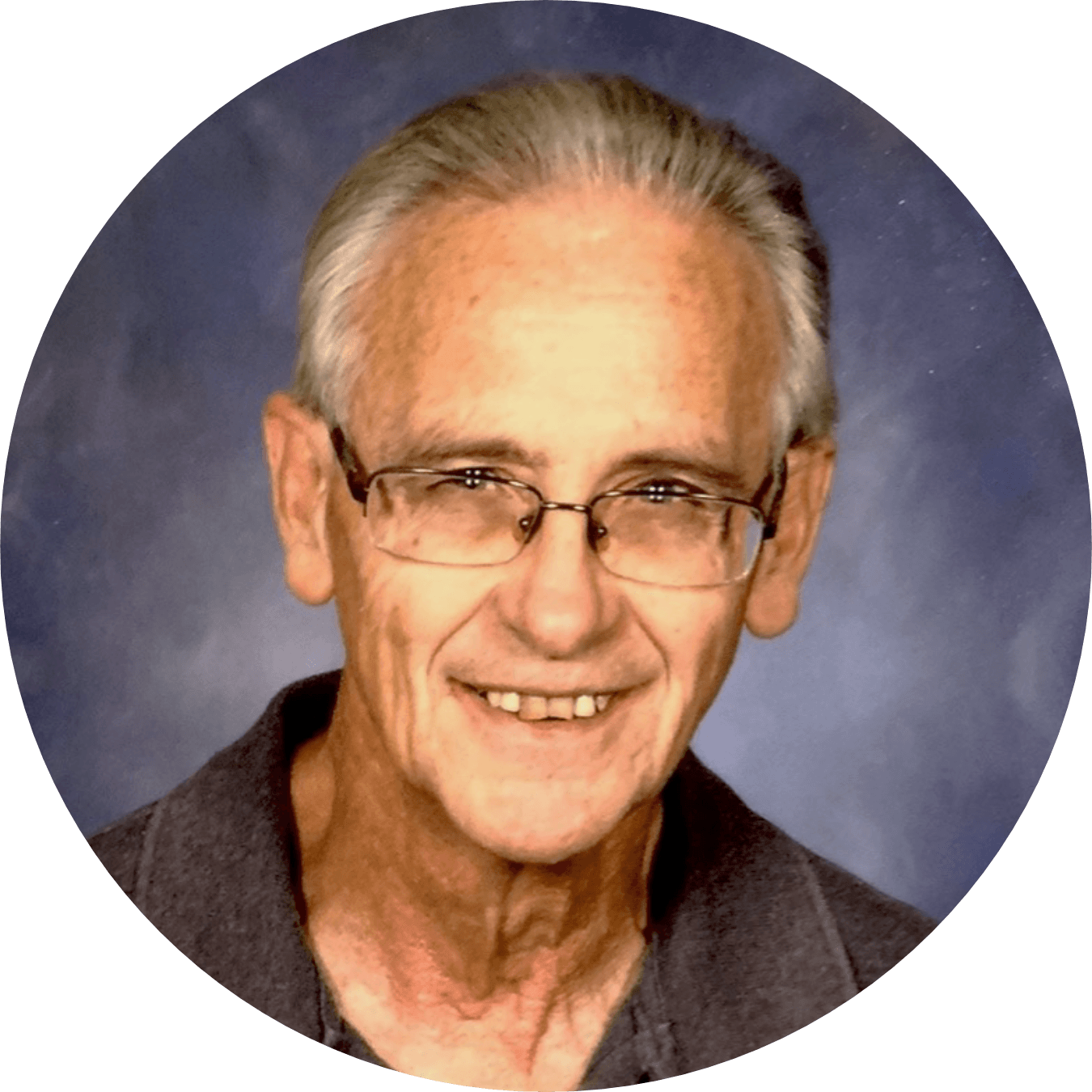 Bill Catron- Maintenance and Custodial
Bill started serving as a custodian and all around handyman in 2015. Most days he can be found somewhere in the building working on his latest project. He most enjoys renovating and updating spaces to give them new life and function. He loves to work with his hands and feels blessed to use his abilities to serve the Lord and HCC.
Bill serves alongside his wife Kim in the Community Kids ministry as well.